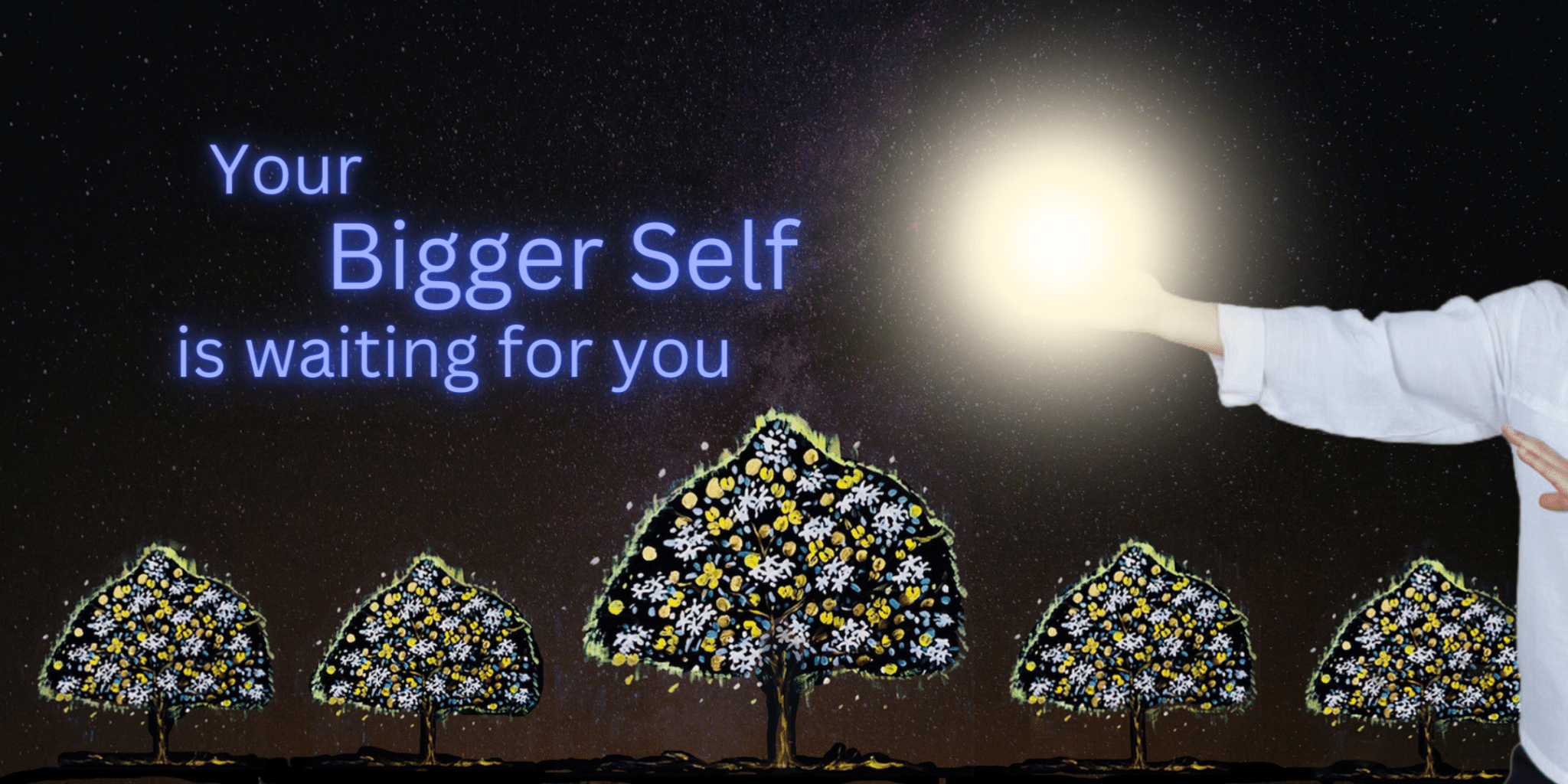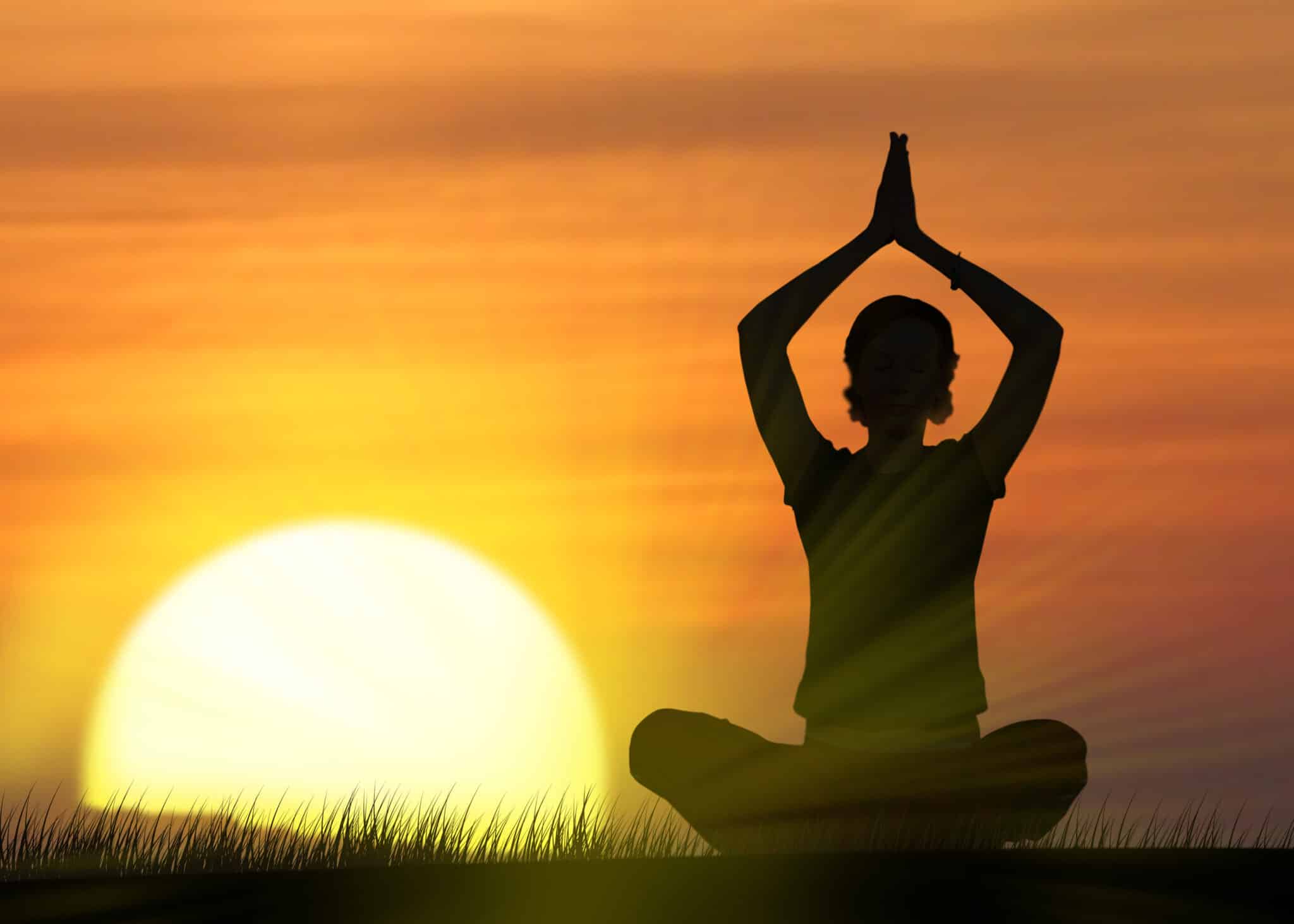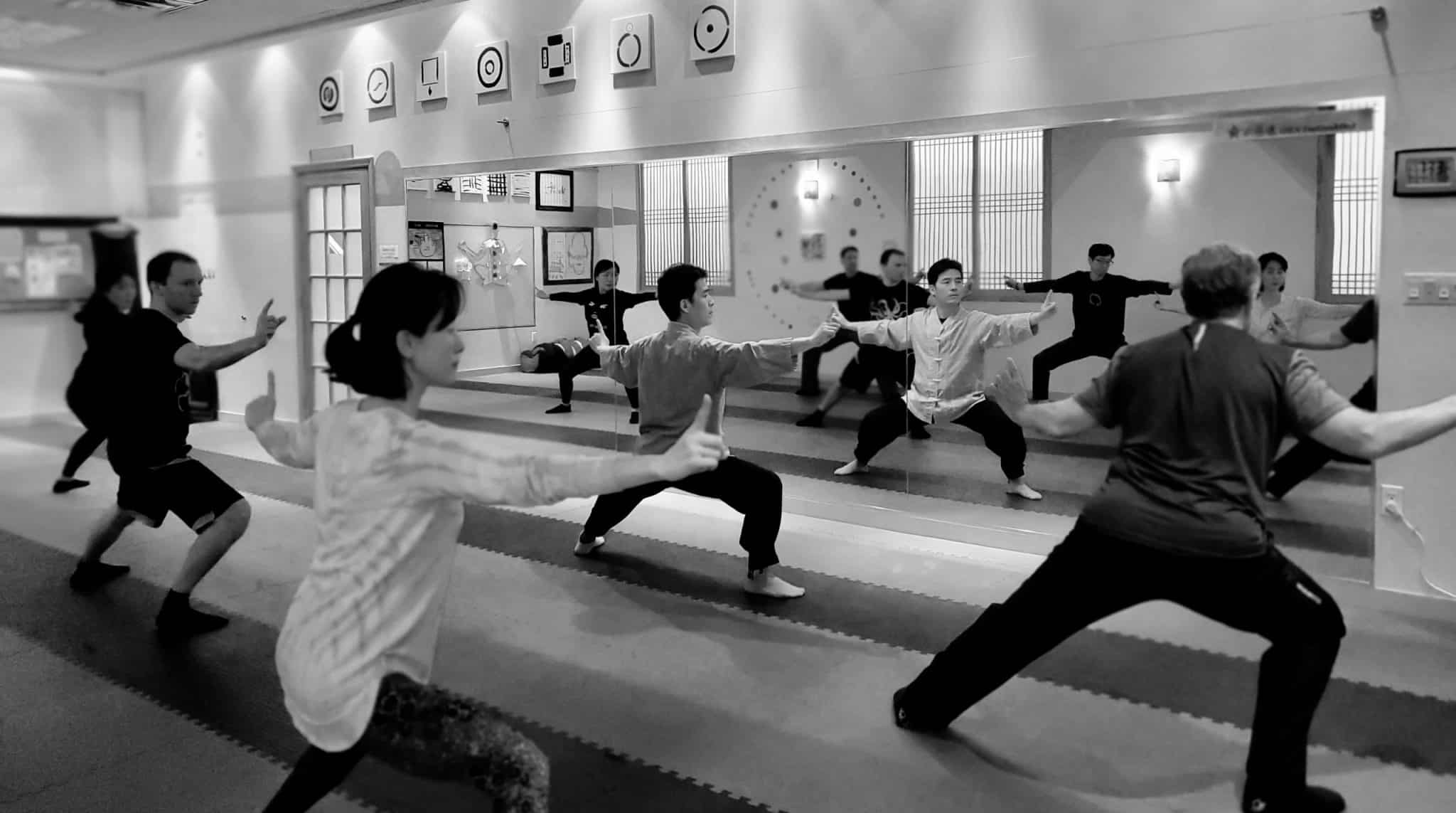 Heal to Heal Manhattan
Heal to Heal Cleansing Inside Out
December 16th
Find Your Harmony Workshop
Find Your Harmony
Every Saturday at 10am
Find Your Harmony
Every Saturday at 10am
Group Tai Chi Training
Celebrating 14 years
in Westfield!
Celebrating 14 years
in Westfield!
Growing Harmony in our community for over a decade!
Introductory classes, guided meditations, and Tai-Chi in both group and one-on-one sessions.
Improve balance
Reduce age related cognitive decline
Improve mood and reduce anxiety
Relieve pain related to back, neck, arthritis, and fibromyalgia
Improve heart health
Harmonious blend of Meditation and Yoga. A class to energize your mind, body and soul to help you live in Harmony. What to expect:
Physical Challenge

Soulful Healing

Guided Meditation
Spiritual Oneness
Harmony Meditation provides both beginners and more advanced levels with unique practical and theoretical insight into meditation and spiritual development. Spiritual development is fundamentally linked to personal and professional development and human development as a whole.
Harmony Meditation books and CDs are entertaining and allow for easy access to meditation techniques with many practical examples. Beginners will experience increasing insights as they keep revisiting the material. Select chapters that go deeper into the stages of human consciousness and spiritual completion may initially appeal more to advanced practitioners; nevertheless, beginners will gradually gain access through continuous practice and by experiencing the results
If you are a Business or Organization Looking for
High quality information to understand what mindfulness is and how it works. 
Application and practice of leadership in order to grow and thrive professionally and personally. Participants establish new ways of thinking, feeling, and living through direct application of the training. 
Supercharge, refresh and open up innovative thinking and heartfelt communication.
Bristol Myers Squibb B-Now BMS Network of Women